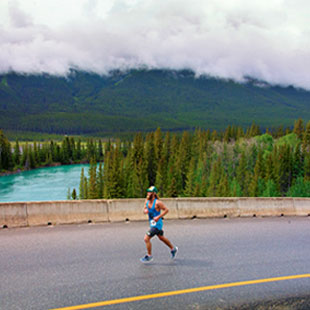 For Events
Events are the foundation of the Sustaindriven business model. Most sustainable in class inspires volunteers, attracts non-traditional sponsors, garners media attention and authority having jurisdiction support. The SustainDriven model has always produced a positive economic outcome and best in class sustainability.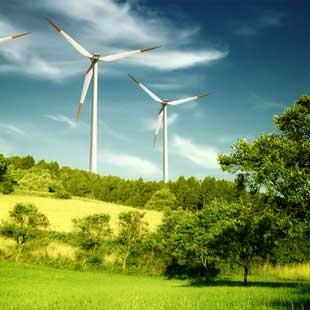 For Businesses and Facilities
Businesses are always seeking a competitive advantage. The SustainDriven tool box allows for staking out most environmentally sustainable market position while producing a reduction or stabilization of costs.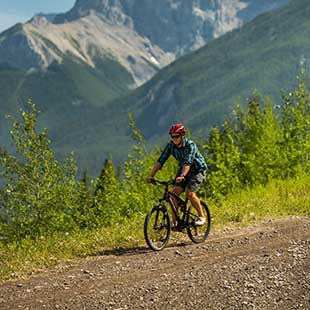 What is a Sustainability Tool Box?
A Sustainability Tool Box are the valued partners of SustainDriven. We have spent years developing partners who's skills and corporate capacities collectively provide the tools to solve almost any sustainability challenge.